5 tags
Steven Brill on the American Medical Marketplace →
Why the costs of healthcare in America is killing us….
"Congratulations on the opening of your library. Now maybe you'll go inside one...."
– Melissa Harris-Perry, President Bush, a library exhibit can't fix your Katrina decisions (via msnbc)
The Nation: The Reverse Revolving Door: How... →
campaignmoney: "What does surprise me is that there is no shame in Washington anymore and people don't think this is a conflict," said Craig Aaron, president and CEO of Free Press.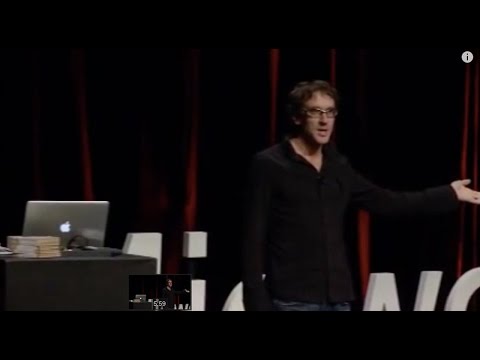 Nu Sol Cycle™ Wellness - Legitimate Massage in... →
"A further sign of health is that we don't become undone by fear and trembling,..."
– Pema Chodron (via lazyyogi)
Nu Sol Cycle fb page... →
Australia's new energy and natural resources... →
climateadaptation: Says he is embarrassed for his past anti-science stance. Australia's newly appointed Minister for Energy and Resources, Gary Gray admitted he was once a fierce climate sceptic, but now says he is embarrassed by his former position on climate science. Asked on ABC TV's Lateline program, Gray admitted that he had once branded climate science as a global conspiracy, as pop...
Watch
ucresearch: Seastars are the canaries in the coal mine for climate change At the Bodega Marine Lab, Eric Sanford studies sea stars and mussels to determine how climate change will affect ecosystems along the California coast. "Our results suggest that if during the summertime there are more warm events, then this can have a really big effect on marine ecosystems.  What we found is that sea...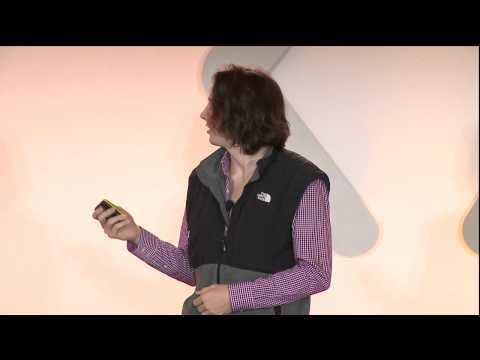 Sorry, Apple Fans, Amazon Is Sucking The Profit... →
parislemon: The headline is your typical click-baity BI stuff, but Henry Blodget's post itself is worth a read. Well, aside from this part: Apple is expected to introduce an "iPad Mini" next week, which will compete directly with the Kindle and Nexus, but it seems unlikely that this device will sell well if it is priced at, say, $299 (only $100 cheaper than the full-sized iPad). And if the...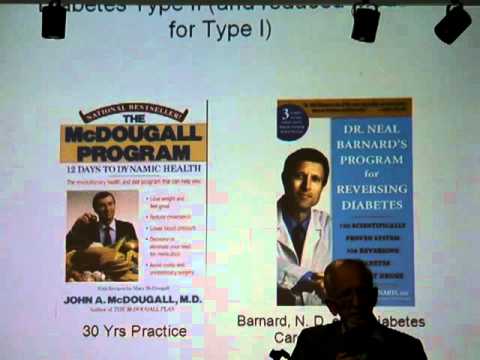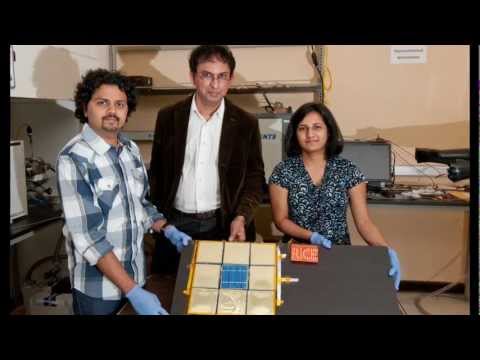 "TV news is ultimately much more an arm of the entertainment industry than it is..."
– - Felix Salmon: "News Corp's digital divergence" (via reuters) joshsternberg If you haven't, I suggest reading Postman's "Amusing Ourselves To Death" (from 1985) which discusses this idea that TV news is actually entertainment. (via stoweboyd) Related articles Stowe Boyd: At Large In The...
"Publishers know that they don't have the money for a prolonged struggle with..."
– This week in the magazine, Ken Auletta writes about the e-book pricing battle taking place between book publishers and Amazon (sub req).  In this week's New Yorker Out Loud podcast, Auletta joins Leo Carey in a conversation with Sasha Weiss about the effect of e-books on the publishing industry,...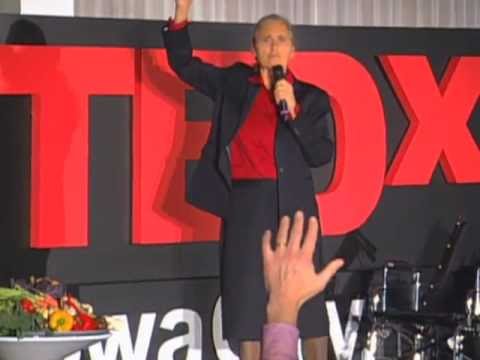 Watch
crookedindifference: Happy Earth Day 2012
Nu Sol Cycle™ Wellness MOBILE
Mobile Site Nu Sol Cycle™ Wellness MOBILE
11 tags
30 tags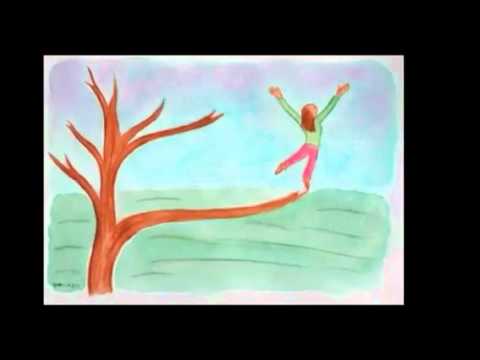 Watch
maylortaye: kissing-coldears: Daddy interrogates daughter to get a confession on who is her favorite parent. you see how they whisper to each other? i do that with my nephew i swear we understand each other Eeeee! SO PRECIOUS!